Andrew D. Cohen teaches writing and literature at Portland Community College in Oregon, where he lives with his wife and two sons. His essays have appeared in journals including Colorado Review, North American Review, Alaska Quarterly Review, Antioch Review, The Normal School, Confrontation, Hunger Mountain (as winner of the Creative Nonfiction Prize), and The Missouri Review (as winner of The Editors' Prize). Read his essay from the Summer/Fall issue of the Saint Ann's Review. This essay was reprinted in the Saint Ann's Review's Tenth Anniversary Issue.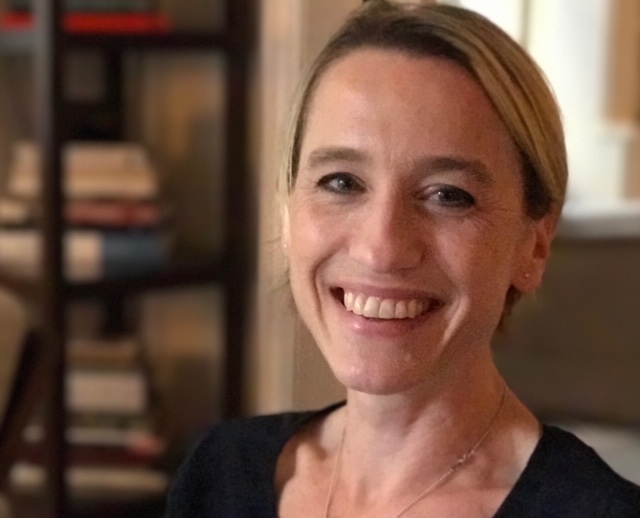 Elizabeth Fodaski is the author of two books of poetry, fracas (Krupskaya, 1999) and Document (Roof Books, 2010), and is currently working on a collection of essays. She teaches English at Saint Ann's School. Read her essay in Volume 19, No. 1 of the Saint Ann's Review.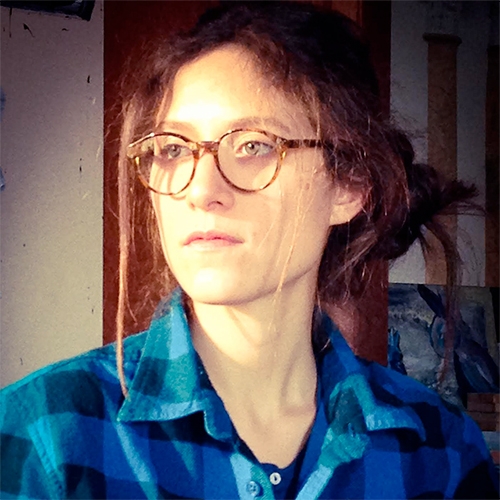 Alexandra Zelman-Doring is a poet, playwright and essayist living and working in Brooklyn.
Read her essay in TSAR's Winter 2019 issue.