Paul Muldoon is an Irish poet and professor of poetry, as well as an editor, critic, playwright, lyricist and translator.
Read his interview with TSAR in the Fall 2015 Issue.
Born in rockland, Maine, Lawrence K. Stanley holds an ma in english from the university of maine and a dphil from Oxford university. He has worked as a bridge painter, a maintenance man, a truck driver, an editor, and a photographer. He teaches academic and creative nonfiction and literature-based writing seminars at Brown university, where he is co-director of the nonfiction writing program.
Read his interview with TSAR in Volume 18, No. 1 of the Saint Ann's Review.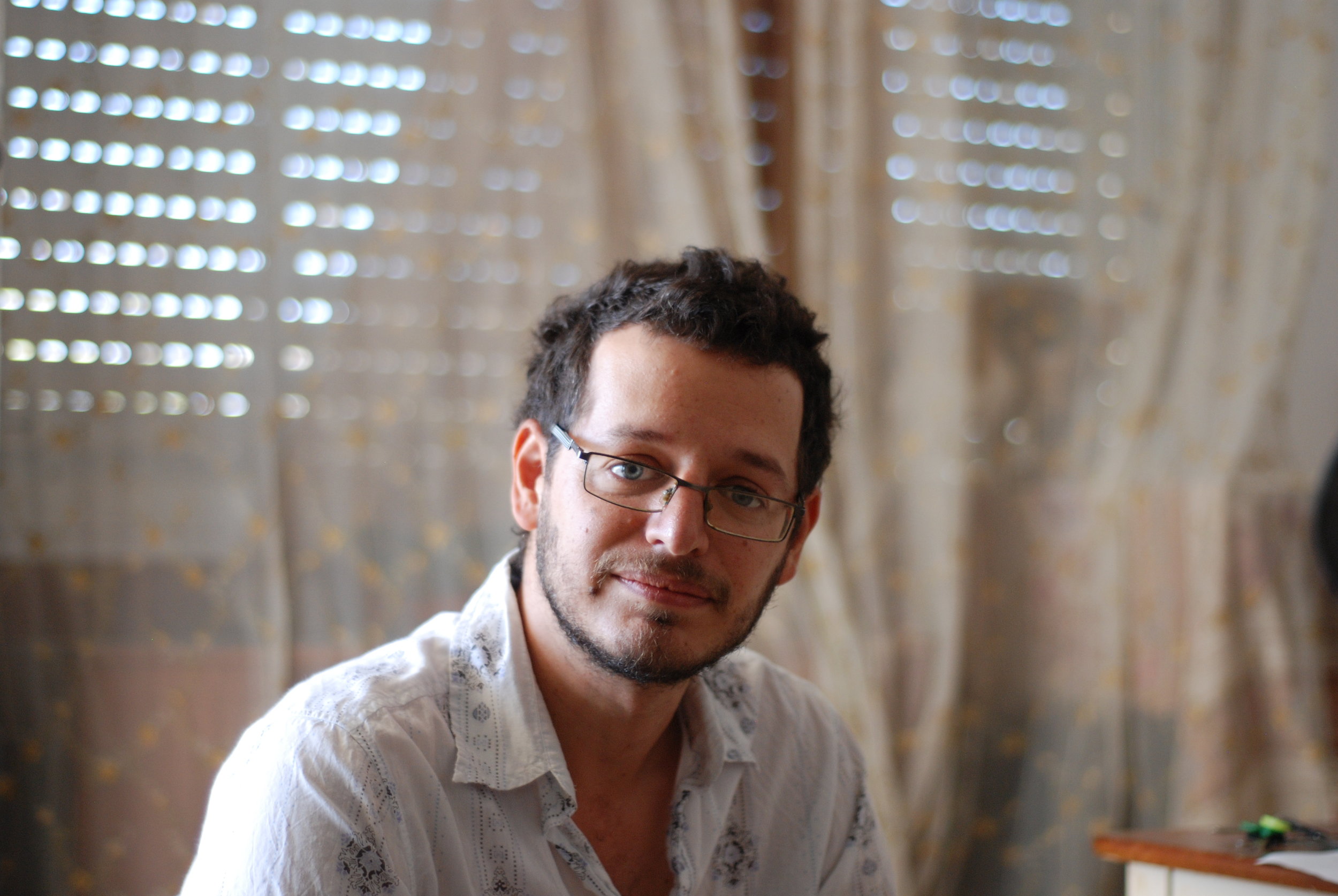 Hebrew poet Saar Yachin, b. 1980, has published three books: Crimes Against Despair (2009), Hebrew Epitaph (2011) and /7 (2013), of which several copies were sold. He also published in newspapers and magazines which sold better. Yachin lives in Mitzpe Ramon, earns an easy living as a translator, and occasionally plays the flute. His interests include Bach.
Photo by Shiri Bar-On.
Read his interview with TSAR in our Spring 2014 Issue.